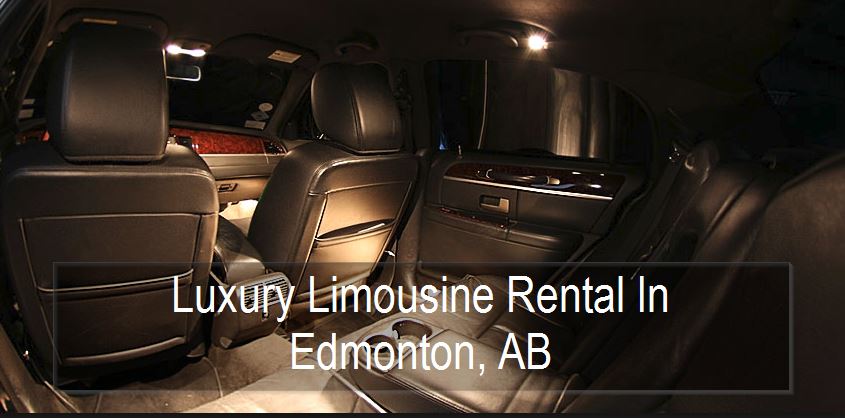 In today's fast growing world, air traveling is much relied on than before in getting people where they want to be, be it for business, visiting family, or for a vacation. Nevertheless, jet flying is not as pleasing as it used to be before with crowded airports, intensive security, long lines, and expensive parking areas. There are a lot of things which are making most people not to like today's flying, but with various professional in Limousine rental companies, getting to the airport is no longer a problem since it has been made easy for you nowadays. They will invite you to relax in a luxury sedan, SUV or a Limousine driven with your own private chauffeur in a good climate control, phone/tablet charging station, bottled water, and a daily paper same as that in the airport. Traveling with a town car from a professional Limousine company will help you enjoy both financial and practical benefits.
Benefits of renting a town car for airport transportation
It is economical
Choosing an experienced car driver from a professional Limousine company for your transport not only keeps you away from stress associated with air travel but also helps you save time and money. You will no longer be paying high prices as those paid when renting a taxi. The driver will drop you off right next to the check-in, allowing you to have more time to use the restroom, buy any refreshment or snacks, and arrive at your gate remaining with enough time to relax.
It is reliable
The biggest nightmare of every traveller is to arrive late and miss their flight schedule. Using a rental car service is a suitable and stress-free means for business and recreational travellers furthermore, it will allow you to have adequate time to relax on arrival at the airport. The driver of the car will arrive at your door according to the arranged pick-up time and drives you to the place of your scheduled flight. The car rental company can also keep track your flight in case of any delays and change the pick-up and drop off times appropriately taking away all the stress that can occur due to last minute changes, and which can bring confusion on your travels plans.
It is efficient
Traffic jams, road construction, and timely deviations are big-time consumers which can be avoided. Hiring a car from a professional Limousine company helps you get a dedicated staff that keeps tracks on traffic pattern and check on local traffic report to ensure you take the route which is most efficient.