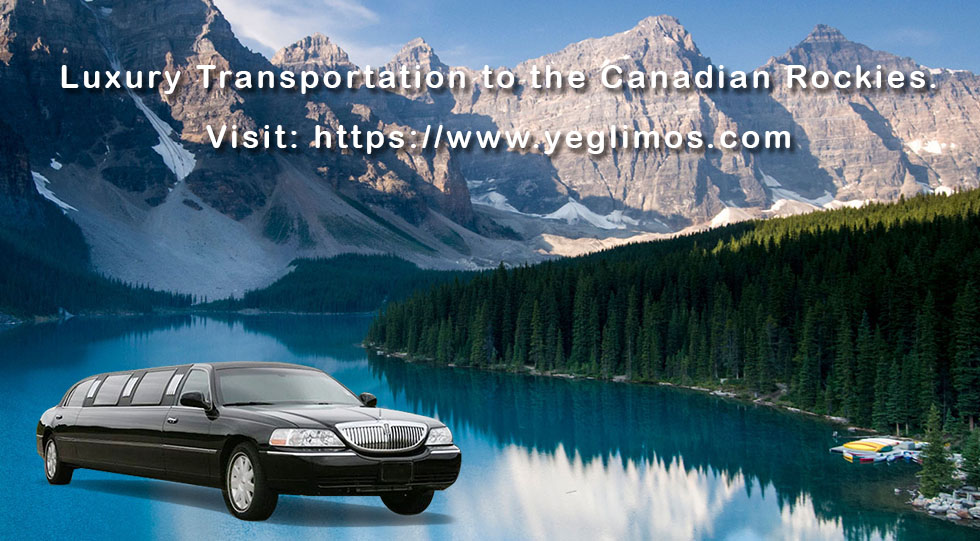 When you are on your way for a much-anticipated event or much-deserved vacation and you want to get there in luxury, comfort, and style, the best way to achieve this is hiring a car service or a limousine for your travel. If you are having some difficulties in choosing the best car service or limousine, they are some factors to consider to ensure that your travel will be full of luxury. This will help you decide whether you need a black car service of a limo service for you luxurious travel.
Pricing
In some cases, choosing a car service for your travel can be less expensive compared to a chauffeured limo, but when you consider factors such as parking, gas, and insurance, the limo service becomes more cost-effective. Limo service is more comprehensive and it includes the pay and tips for the driver. Nevertheless, for much luxury travel service, this also applies for chauffeured car service.
Passengers
Keep in mind the number of passengers you will be traveling with in order to choose the service that will work best for you. If you are traveling with more than two people, then the limo service will be the best option for you. Everyone will be adequately comfortable, be able to stretch out, and enjoy the experience of facing each other during conversations. This best fits for families going for a vacation, wedding parties, traveling from the ceremony to the reception, or more for a birthday party celebration at night in the town. For couples, a black car service can be the best option for them as it will help them arrive at their destination in style. Traveling in a limo with just two of you may make the journey feel quiet and empty. Black car service can be cost-effective and gives a more friendly experience.
Overall experience
Talking of experience, there is nothing good like enjoying the experience of arriving to your destination or to an event in the luxury of a limousine. More than their status, limousines are luxurious travel vehicles that are well equipped to provide you with every need during the journey. They are usually outfitted with soft leather seating, attractive and impressive lighting and in some a bar. They provide enough space for stretching your legs, share a drink with your family and friends, and a chauffeur who ensures that your experience from your area of pick up to your destination will be comfortable and relaxing.
Booking your luxury travel
A professional limousine company will offer you an option for a safe, comfortable, distinctive, and a reliable travel service from Edmonton to Banff. They only hire the highly experienced drivers and conduct thorough background check-up before letting them take you for your journey.