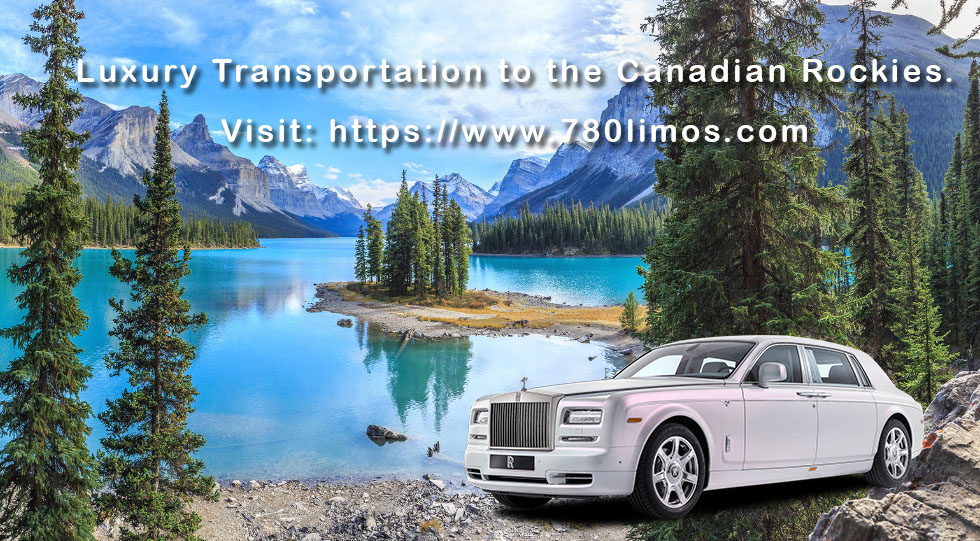 When looking for a reliable and affordable car service for Edmonton to Jasper, choose a company that has vehicles that can provide you with an affordable and private journey. They should have experienced drivers to assist you with luggage and cargo and ensure you reach your destination safely.
Best choice for Edmonton to Jasper
A Professional Limousine company offers first class limousine services at low rates from Edmonton to Jasper. They ensure you have complete peace of mind. To have a comfortable, safe, and a luxurious ride to town, you can choose a Town car, SUV, European sedan, shuttle bus or a stretch limousine. The company will provide you with clear and easy to understanding pricing together with flight rates from Edmonton International Airport to other big cities and tourist attraction and then take you back to your location. They will also provide you with the pricing rates of their Limousines from Edmonton to Jasper. Moreover, they render the best client customer service through their 24-hours assistance airline.
Choose hassle-free limo service from Edmonton
When traveling with your family or as a group, a professional Limousine company will offer you special transportation options in the array of their Full-Size SUV's such as Lincoln Navigator, luxury Cadillac Escalade or Chevrolet. You can conveniently book all their vehicles and service online. Depending on your needs, they can help you commute to and from Edmonton in style. Since every client wants speed, security, and style, a Professional Limousine Company will render you with all these luxuries. Through their SUV, Town, or Sedan service they ensure you escape any long taxi lines, keep you away from waiting, and you do not have to worry about taking care of your heavy luggage. Picking up is done directly from Edmonton and dropping off at Jasper ensuring that you have a plenty of time to relax. After you are through with your journey, they will pick you up again from your destination terminal and drop you off at your home or workplace.
Exceptional Limousine service to count on
For those looking for something more spacious, a Professional Limousine Company has a fleet of luxurious commute buses which making your travel with family, friends, and colleagues from Edmonton to Jasper easy. With comfortable seating, professional chauffeurs, and door-to-door services, arriving at Jasper in their luxurious commute buses ensure you travel in the best style and outstanding comfort. Whether traveling for business or for enjoyment, their stretch limousine is the best way to start your vacation. They have commute buses which ensure you accommodate many guests, together with plenty of luggage which you do not have to worry about handling them. Their professional driver will handle the arrangement of your luggage into the limousine and commute and ensure you have a safe and a comfortable ride.